Google AdWords is perhaps one of the most effective online marketing tools that exist in the internet today. With a system that has helped thousands of businesses reach their goals and stay on top of the competition, any new player wanting to reach the top places in the search engine results ought to learn how Google AdWords works and start their own AdWords campaign.
But while Google AdWords can do any online business wonders and magic, getting the hang of Google AdWords can take quite some time. In fact, there are even several online marketers who have studied Google AdWords for so long and yet still feel unable to really get a full grasp of what it is about.
Actually, Google AdWords can work for you in two ways – it can either be complicated or simple, depending on your skills and how you use it for your ends. But regardless if it is simple or complex, the goal of getting a steady stream of traffic remains.
Here are some simplified steps of starting your own Google AdWords campaign. If you have not yet created your own AdWords campaign, heed the following tips and start one right away.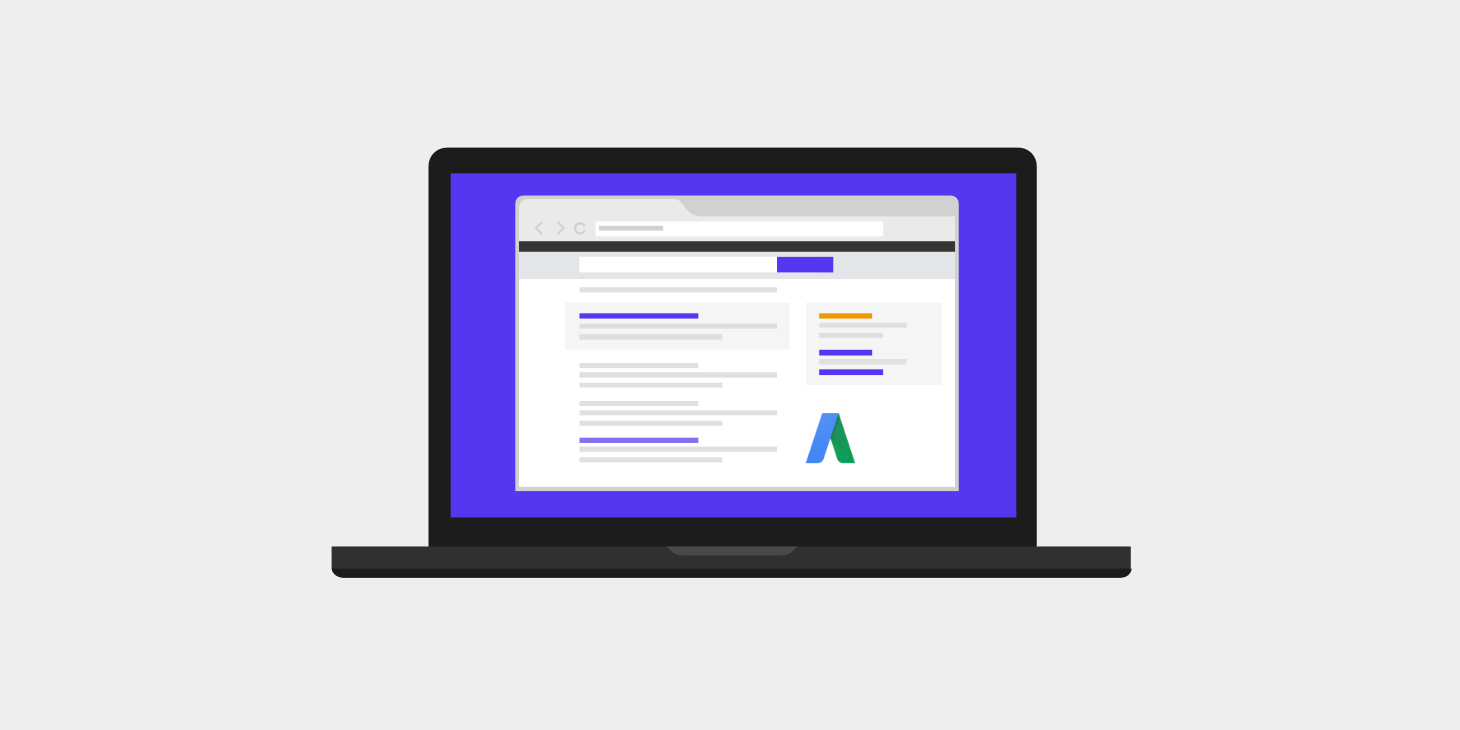 Check the campaign settings and modify them according to your preference.
One common mistake of online advertisers using Google AdWords (especially if it is their first time) is to leave the settings in AdWords on default. You need to realize that most of these settings are aimed to get maximum exposure on a constant basis, which also means an extreme need for a bigger budget.
If you are just starting out, you better narrow down your campaign settings as it will help you minimize and monitor your budget. Do a little tweaking in the settings until you reach a setting that is comfortable for you.
Organize your keyword and create keyword themes.
Piling all your keywords to one corner and one group will keep you from directing your clients to a landing page that relates particularly to the keyword they typed in. So instead of putting them all in one group, start off by creating keyword themes and make each of these an individual AdGroup.
Write your keyword into the ad text.
When you write your keyword in the ad text, it automatically links your Ad Text to the user search network. Always keep in mind that Google likes relevant advertisements and it increases the quality score of a relevant ad, so make sure you do this to all of your groups.
These are just the very basic steps of setting up a Google AdWords campaign, which means that there are several more that follows. Just make sure to do these three correctly first before you proceed into the much complicated ones.