Google AdWords is currently one of the most powerful online advertising and online marketing tools ever made in the internet. Ever since its inception more than 11 years ago, Google AdWords has continued to help online advertisers promote their products and services online making itself as the number one online marketing tool in the process.
According to a survey done in 2008, Google's total advertising revenues reached an amazing $21 billion just through AdWords alone. That figure only means two things: one, Google has been really successful and effective with creating and designing a powerful online marketing tool; and two, more and more online advertisers and marketers are using Google AdWords to promote their business online.
While the things mentioned above are nothing but facts, do not assume that Google AdWords is foolproof – although AdWords is highly reliable and effective, it still is a piece of software that is not perfect and is prone to weaknesses. So if you, the online advertiser, has no idea what you are doing, Google AdWords cannot compensate for your lack of skill and knowledge.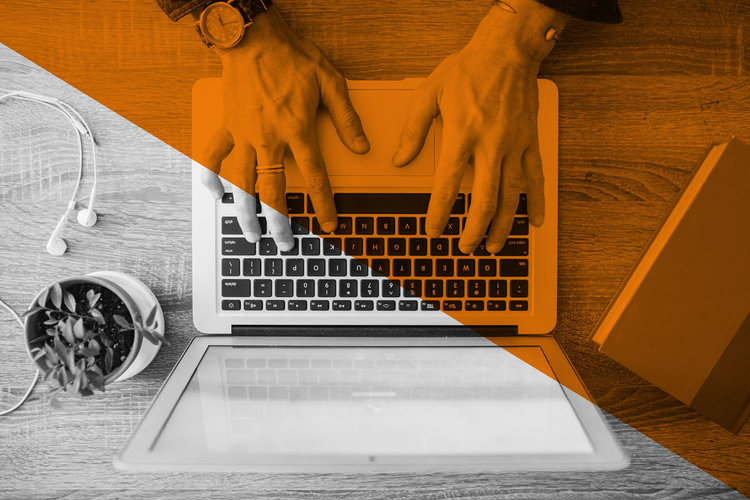 In simpler terms, AdWords will only give you impressive results if you have made superb online marketing and online advertising campaigns. The good stuff should come from the online advertiser first; Google AdWords will only relay to you information and statistics that are already there in your campaigns.
Because Google AdWords is not a perfect tool, you need to be careful with your online marketing strategies while using such tool. Here are some of the mistakes that you should avoid when making your ad campaigns.
Dump all your keywords in a single ad group.
It is normal for online advertisers and online marketers to be competing in more than a handful of keywords, because this is one way of securing the audience in a particular niche. However, you need to be careful with grouping your keywords in your Google AdWords ad groups.
It is very tempting to put all your keywords in one campaign and one ad group, but doing so can hurt your campaign because it will make it difficult to target your keywords with the ads that you use.
Using broad and general keywords.
Although the default setting in Google AdWords for all keywords is to get a broad match, using broad keywords will not be as effective as using the more specific ones. There are certain techniques to set your keywords into either a phrase match or to an exact match, so familiarize yourself with them.
Not using negative keywords.
While only a few AdWords advertisers use negative keywords, those who don't are actually missing out on a lot of things. Negative keywords are very powerful as they help reduce your expenses by not letting target keywords on large degrees.